Are you missing one or more teeth, or do you need to have teeth extracted? At Green Tree Dental, we are proud to offer smile restorations for our patients that are missing one or more teeth, including both partial and complete dentures. If you don't know which option to go with, feel free to schedule an appointment with our experienced team. We will examine your teeth and gums to determine the best personalized treatment plan for you.
Why Dentures?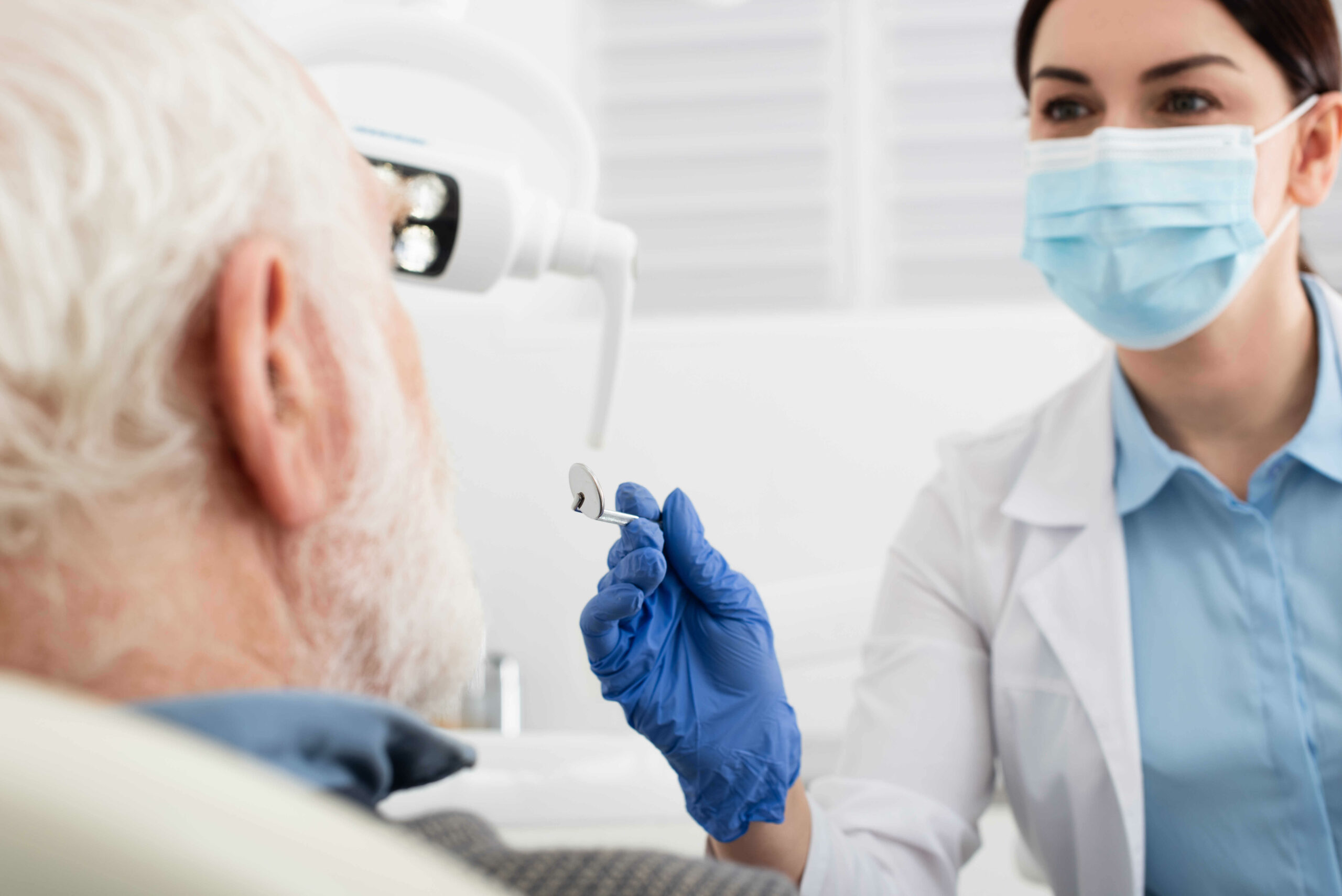 If you have missing teeth, they can have an impact not only on your appearance and confidence, but also on your overall oral health. Once you have a missing tooth, you can experience bone loss in the mouth, which in turn can lead to damage of the neighboring teeth in your mouth. Because of the change in foundation of the jaw bone, you can experience misalignment, shifting teeth, or even further tooth loss. It's important to treat missing teeth with a restoration to prevent these issues from occurring, maintaining your healthy and functional smile.
Partial Dentures at Green Tree Dental
Partials are a great option for patients who are missing one or more teeth in a specific area of the mouth. This can include one or two neighboring teeth, or a grouping of teeth on either the upper or lower arch. Partials are designed to match with your natural smile, fully restoring your teeth's appearance and functionality.
Complete Dentures at Green Tree Dental
If you are missing all of your teeth on either the top of bottom arch, then full dentures will likely be your best option for restoring your smile. These appliances are meant to work, look, and feel just like your natural teeth, and will your ability ability to eat and speak as normal.
Restore Your Smile Today
If you are missing teeth and ready to restore your smile to it's natural functionality and appearance, get in touch with our team at Green Tree Dental in Chicago. We will be happy to schedule an appointment to determine the best restorative treatment option for you.