Reap the Rewards of Professional Tooth Whitening in Chicago
As a premier general and cosmetic dentist in Chicago, Green Tree Dental has helped countless patients enjoy the amazing benefits from a Zoom whitening appointment. And we'd love to help you receive the same rewards!
Why Professional Teeth Whitening Treatments are More Beneficial Than Over-the-Counter Products
It's easy to be inundated with teeth whitening and bleaching products when you visit the store or look on line for smile makeovers quick-fixes. But the problem with an over-the-counter whitening product – whether it's a gel, a paste, or a wearable tray – is that the results will always take longer than what Zoom whitening from Green Tree Dental provides.
Want to See Up to Three Shades Brighter with Dental Bleaching?
No, we're not teasing you. Our patients often see an improvement of up to three shades in brightness and whiteness after a single appointment. Results like that can take several months – if at all – to achieve with over-the-counter whitening and bleaching products. So, when you factor in the cost of re-purchasing store-bought products over and over again versus the one-and-done treatment that professional whitening provides, we're sure you'll agree it's a definite time saver.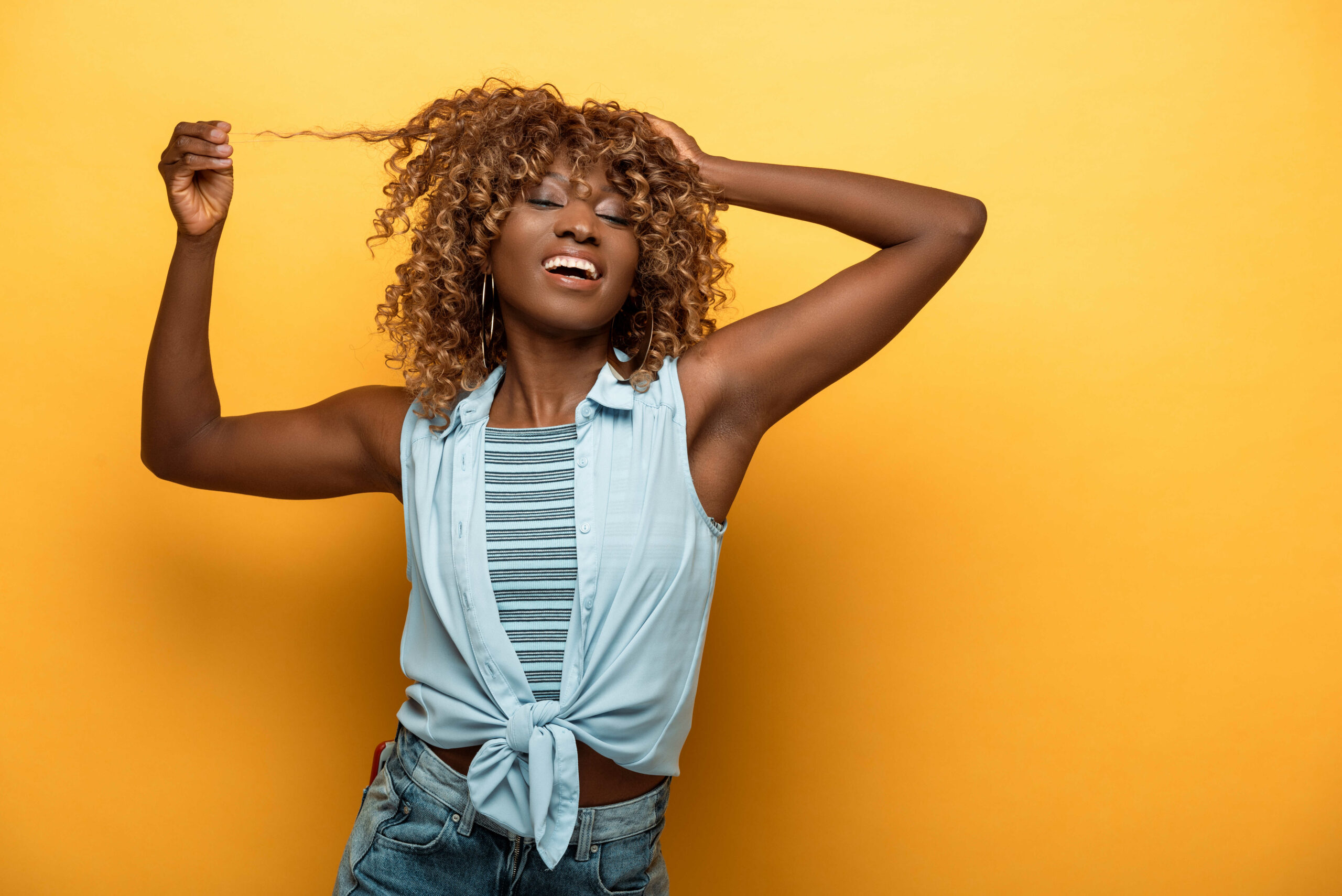 Here's Another Thought
Also, if you're taking the time factor into consideration, we're sure that you'll also agree that a quick one-hour appointment is far preferred to being stuck at home wondering when the store-bought dental bleaching products that you purchased will finally start to work!
Professional Treatment Equals Safer Results
One final comment about over-the-counter whitening opposed to teeth whitening treatments from a Chicago dentist is that without professional evaluation of the enamel of your teeth prior to any treatment could result in damage. And when this happens, it opens a whole new set of problems such as increased dental sensitivity.
No More Excuses for a Lackluster Smile
Many people believe they cannot take time out of their busy days to visit a Chicago dentist near them. But with flexible appointment times, and convenient Saturday appointments also available, there really is no reason to not visit our dental care team for a quick and pain-free whitening treatment. We look forward to meeting you after you make an easy online appointment right now with an affordable dentist near you. Or simply call our office to set up a time that works best for you!