Orthodontists Can Help Patients of All Ages Have Straighter Teeth
Although it's most commonly thought of as a form of pediatric or teenage dentistry, the truth about modern orthodontics is that patients of all ages can achieve a straighter smile! And while an adult may not want to think about walking into a business meeting or any other important event with a mouth full of traditional braces, there is a way to straighten teeth without anyone noticing!
Advances Made in Dental Aligners Means You Now Have a Secret Weapon to a Straighter Smile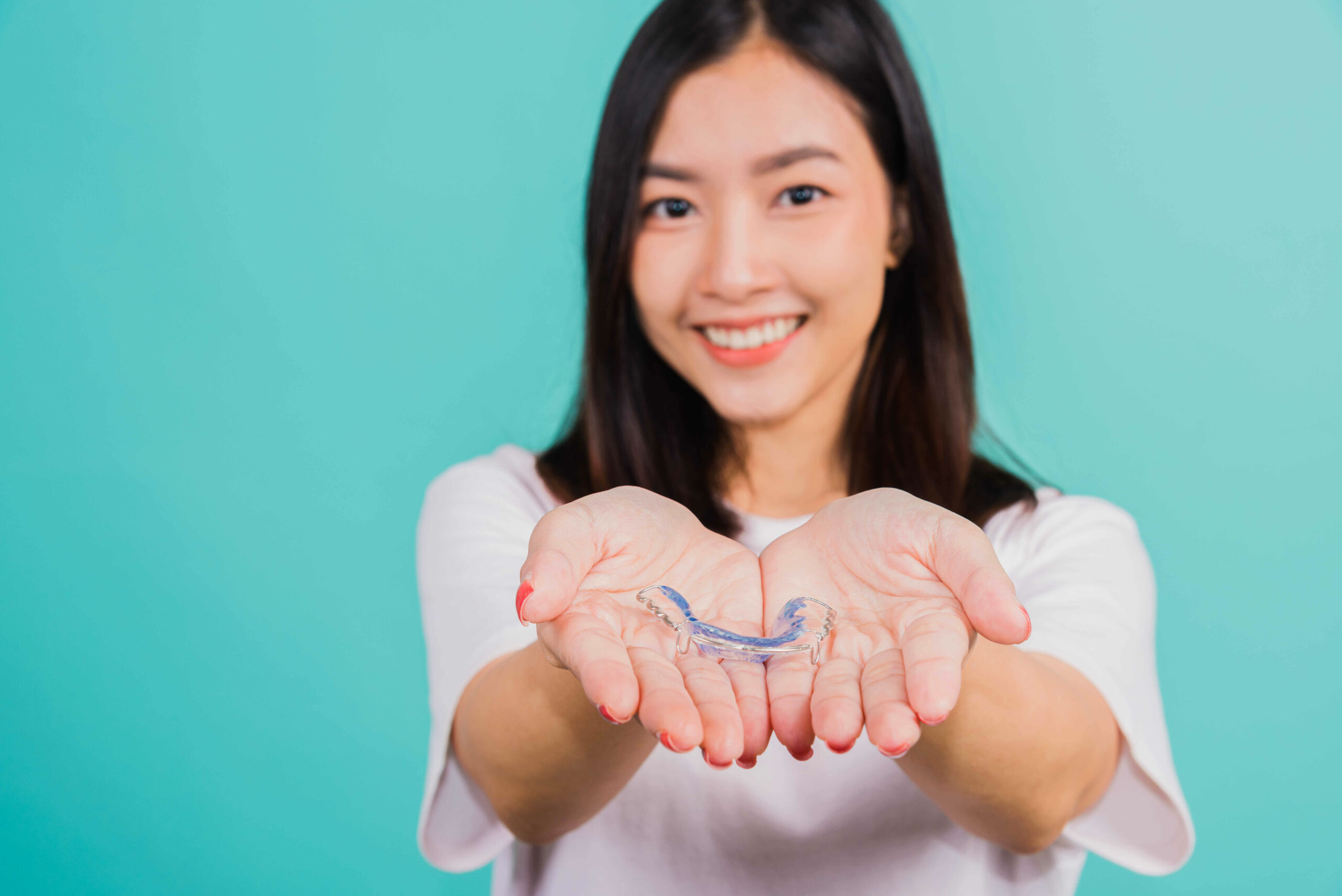 Do you think it's too late to make minor straightening corrections to your teeth now that you're an adult and don't want to endure the discomfort – both physically and mentally – of traditional braces? If so, Green Tree Dental has some wonderful news!
With the advances made in modern dental aligners, such as Invisalign®️ which we offer in our Chicago dentist office, you can gently straighten your teeth without the embarrassment of metal wires or brackets.
That's right — Invisalign®️ dental aligners are transparent! Not only do they fit invisibly over your teeth, but they can be removed for short periods throughout the day should you want to add insurance of an invisible dental treatment!
But even if you don't remove them, the clear aligners will be virtually invisible to anyone who sees you. And in case you're wondering, they will not interfere with your ability to speak clearly or pronounce certain words.
In fact, we'd venture to say that you've already interacted with someone in the past year that has been undergoing treatment, and you probably didn't even notice!
That's how popular and invisible the treatment is!
Want That Same Sense of Confidence for Yourself?
If you're a busy adult, we know that getting to the dentist is not always convenient during regular office hours. That's why we're so happy to offer convenient Saturday appointments in our comfortable and centrally located Chicago dentist office. With convenience like that, you no longer have an excuse to delay getting the smile you deserve!
Book your visit today with an affordable orthodontist near you. Whether your appointment is for Invisalign®️ dental aligners or any of the other general dentistry procedures we offer, we look forward to meeting you!